Compliances with Laws, Rules and Regulations.
Sooper Trooper Security Services adheres to all applicable statutory & regulatory requirements.
Where, principal employer is responsible to follow the guidelines of Government towards the minimum wages, duty hours, statutory compliances and other benefits applicable to the assigned personnel, we ensure timely compliances as per service level agreement.
We posses all the requisite licenses and permissions from the concerned authorities under the applicable laws, rules and regulations at any time.
Any official of the company will not permit any illegal or unethical act or instruct others to do so for any reason. Company shall adhere with the law in case of any conflicts with a particular action, Industry Practice, Company Policy or Service level Agreement. 
We are registrations under
Companies Act 1956
Shop & Establishment Act 1948
PSARA – Act 2005
Provident Fund Act 1952
Employee State Insurance Act 1948
Professional Tax Act 1975
Labour Welfare Fund Act 1953
The Contract Labour Act 1970
Workmen Compensation Act 1923
Goods and Service Tax (GST) 2017
MSME Act 2006 / NSIC Act 2006
Registered with Trade Mark 1999
Local Level Statutory Registrations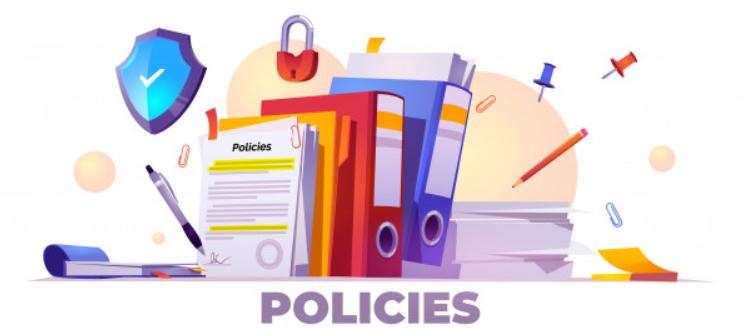 LSO 9001-2015 Certified
OHSAS 18001:2007 Certified
"Statutory obligations should not be felt as legal bounding only, it is our social responsibility too"