Sooper Trooper FMS. is a company registered at Mumbai, Maharashtra incorporated in 2013. It is managed by a dynamic team of highly experienced and dedicated professionals backed by friendly support. We have a domain expertise over years in playing a catalytic role in fulfill transforming needs of various organizations in all over India.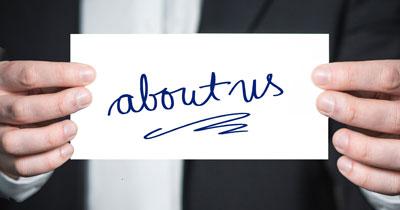 From the Desk of Managing Director:
If you work just for money you will never succeed, but if you love what you do and always put the client first, success will be yours.
Enhancing presence in national market through professional management by enriching the lives of employees and meeting expectations of our client's need, with an unique identity at the top of the industry.
Our aim is to grow rapidly to become a recognized leader in providing high-class and quality services with professional outlook related to security, safety and risk mitigation solution to the customers and upgradation of skills by constantly adding value through innovations in our services.